Dec 24, 2020
These Films Are Essential For a V-Day Movie Marathon
Valentine's Day is approaching fast. Will you be spending the romantic holiday with your special someone, your best friends, or all alone? No matter what cupid has in store, you can't go wrong with a Valentine's Day movie marathon. Tear-jerking dramas and bubbly rom-coms make the perfect feature films for this holiday. Not sure what to watch? Check out our list of the best Valentine's Day flicks.
Our Favorite Romantic Movies For Valentine's Day
Valentine's Day
What better movie to watch on Valentine's Day than the one that shares the holiday's name? The movie has a star-studded cast, and tells the story of several couples whose romantic adventures become intertwined.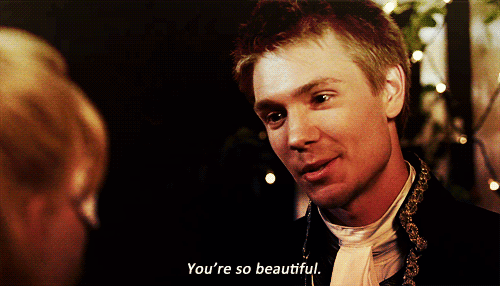 A Cinderella Story
It's never a bad time for an early 2000s throwback. A Cinderella Story is a modern (well, 2004) retelling of Cinderella. It stars Hilary Duff and Chad Michael Murray as two internet pen pals who meet at their high school dance.
The Notebook
The Notebook is the quintessential romantic drama. It stars Ryan Gosling and Rachel McAdams as a young couple who fall in love in the 1940s. Keep a box of tissues nearby – this one's a tearjerker.
The Princess Bride
Love is an adventure, and no film captures that fact better than the Princess Bride. The funny fantasy film stars a farmhand who travels far and wide to rescue a princess from an evil prince who has captured her. Even if fantasy isn't your favorite genre, you won't be able to stop yourself from gleaming at this light-hearted love story.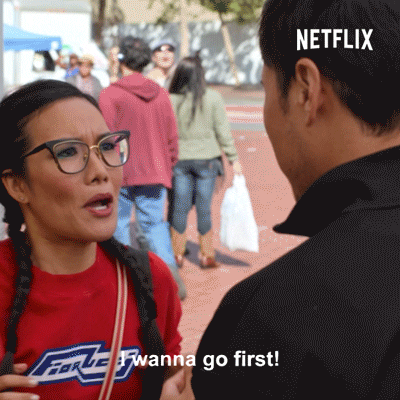 Always Be My Maybe
This movie became an instant hit when it was released on Netflix in 2019. The film tells the story of two childhood friends who drifted apart in their youth, only to reconnect in adulthood, but they're not sure if their differences are too heavy to pursue a relationship. Always Be My Maybe is totally charming, and features a hilarious cameo from Keanu Reeves.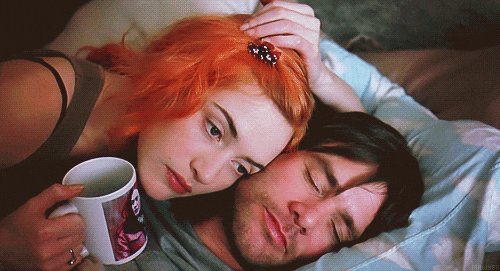 Eternal Sunshine of the Spotless Mind
Looking for a film that's enchanting and sweet while trippy and mind-bending? This is the film for you. This '90s flick stars Jim Carrey and Kate Winslet as two lovers who experiment with mind-erasing technology.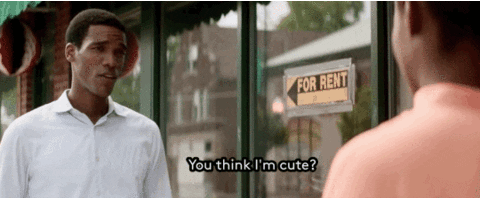 Southside With You
Are you a fan of Barack and Michelle Obama? The President and First Lady have been married for over 25 years, and the true story of their first date was captured in this dramatic retelling. John Legend contributed music to this award-winning real-life love story.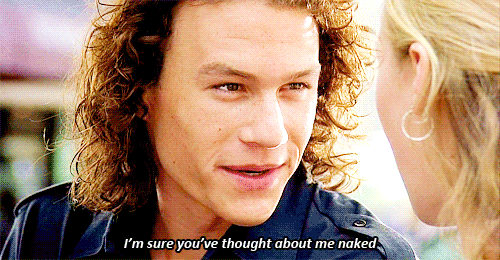 10 Things I Hate About You
This Hollywood adaptation of Shakespeare's The Taming of the Shrew is sure to warm your heart. The late '90s flick stars Julia Stiles and the late Heath Ledger. You don't have to be a Shakespeare connoisseur to gush over this love story.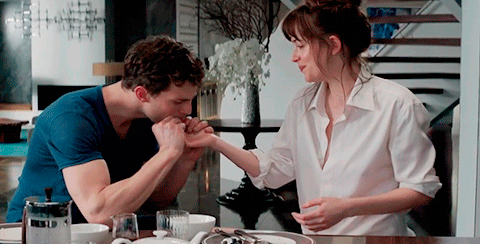 Fifty Shades of Grey
One of the most controversial stories of the last decade, this film series polarized viewers. You'll either love or hate this film for its graphic sensual scenes and the monotone sense of chemistry between the two leads. You and your partner might get a good laugh out of the film's absurdity – or you might learn something new about each other.
A Valentine's Day movie marathon is a great way to spend the romantic holiday. Don't forget to complete the event with popcorn, chocolates, wine, and flowers.