Oct 16, 2020
Spooky, Sexy, Strange Halloween Costumes!
Looking for that perfect sultry and mystical costume for Halloween? Dose of Roses has a list of perfect ideas to take your costume to the next level.
In this article, we explore some Dose of Roses favorites that are sure to be prize-winners and may even have you unknowingly casting love spells all around you.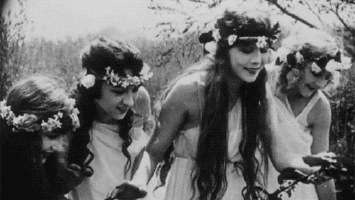 Via GIPHY
 H
ippie
There is nothing quite like the look of the '60s. Bright colours, long locks, braids, flowers. Did we mention flowers? They call it flower power for a reason. We recommend adding galaxy roses to your ensemble, or if you would like to bring an unforgettable gift to your host, the Peace & Love roses will surely be the talk of the night.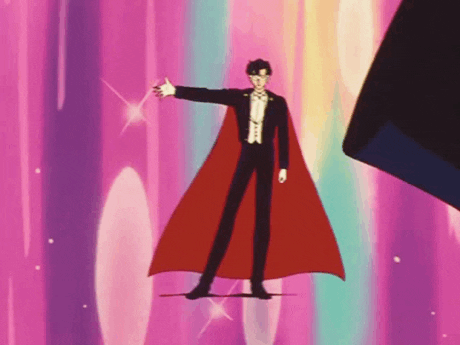 Via GIPHY
Tuxedo Mask
Tuxedos are both elegant and mysterious. Black and red seem to exude a feeling of classiness mixed in with a touch of darkness and mystery. Tuxedo Mask is a great way to turn heads. If you want to impress, a gold-dipped rose from Dose of Roses can be reserved for the most enchanting guest you encounter.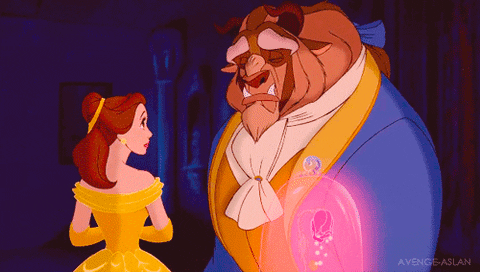 Via GIPHY
Belle or/and The Beast
Velvet suits and princess dresses, both are be jaw-droppers and a gorgeous way to get fancy for Halloween. Adding an enchanted LED rose to your costume will cast love spells everywhere you go.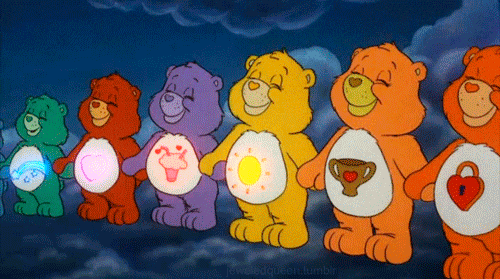 Via GIPHY
Care Bears
If sweet innocence is the look you feel most comfortable with, we recommend dressing as a Care Bear. Our Rose Bear collection is sure to elevate the entire piece and might even inspire those around you to give you multiple care bear hugs.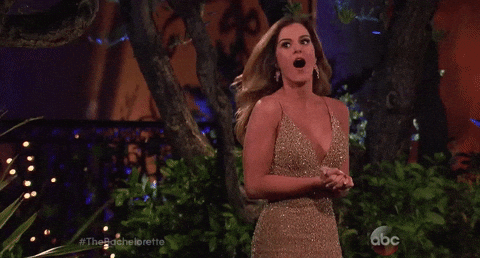 Via GIPHY
The Bachelorette
The classic image of a woman in an elegant dress holding a bouquet of a dozen beautiful red roses has become a highly recognizable shot. Dose of Roses has the perfect 24K Dipped rose bouquet to add the final touch to your costume.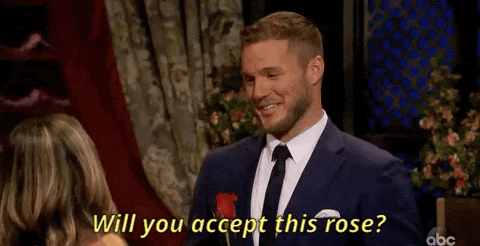 Via GIPHY
The Bachelor
Hoping to walk away with the bachelorette? What better way to woo her than to give her a 24K gold-dipped rose at the end of the evening?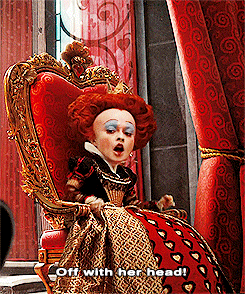 Via GIPHY
Queen of Hearts – Alice in Wonderland
Both enchanting and sexy, the Queen of Hearts costume will turn heads anywhere you go. A Dose of Roses 24K gold-dipped white rose is just the piece you need to bring this costume to life.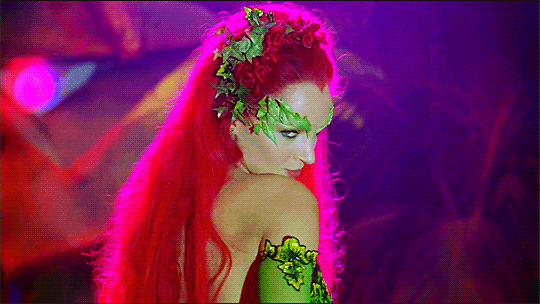 Via GIPHY
Poison Ivy
If being a sexy villain is up your alley, a Poison Ivy costume may be just the right mix of glam and naughtiness. Our Marbleous Green Glitter roses will add all the glam that you need.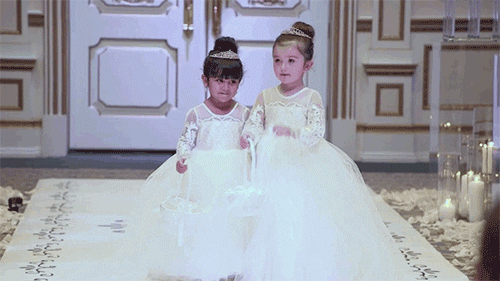 Flower Girl
Put your favourite glam dress on and grab the most beautiful bouquet you can find at Dose of Roses. You'll be the prettiest flower girl in the room.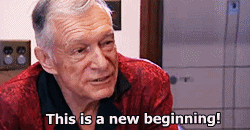 Via GIPHY
Hugh Hefner
This costume works for both men and women alike. The classic ladies man look is a relatively easy one to pull off, and we have the perfect accessory to take you there.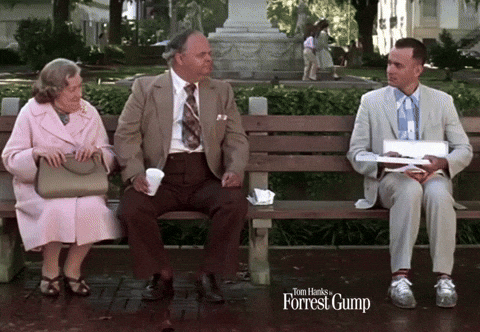 Via GIPHY
Forest Gump
A Halloween party is like a box of chocolates. You never know what kind of costumes will show up. Bring back memories and offer the most luxurious melt-in-your-mouth chocolates. We've got you covered.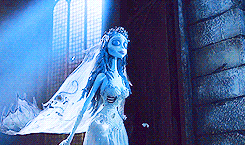 Via GIPHY
Corpse Bride
Is there anything quite as eery as a corpse bride? If you're into the spookier side of Halloween but want to keep things somewhat on the glam size, a corpse bride may be just the look you need. You find your perfect dress. We'll cover the perfect black flowers for your outfit.