Jan 03, 2021
We're Not Crying, You're Crying
The big screen has brought us countless tears, heart-pumping adrenaline, and uncontrollable belly laughs, and taken us to the edge of our seat in terror.
It has also brought us some of the most memorable and love-inducing romance, and has been directly responsible for many real-life make-out sessions. The best part, though, is finally witnessing the greatest proposal of all time right before your eyes, after your heart just can't take another second of waiting for it to finally happen.
Epic Big-Screen Proposals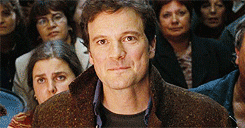 Jamie and Aurélia – Love, Actually.
This classic film about love is, actually, one of the most epic films of all time. When Jamie, a British writer, falls in love with his Portuguese housekeeper, despite not being able to speak a word of each other's languages, the two fall deeply in love and learn each other's languages so that he can propose in her native tongue and she can respond in his.
Johnny and June – Walk the Line
The Johnny Cash and June Carter love story is one filled with turmoil but bursting with passion, love, and dedication to one another. The love between them is undeniable and rare. Johnny asked June to marry him again and again without any luck. Until one day, he downright refused to play a song at one of their concerts unless she married him. And she finally said yes.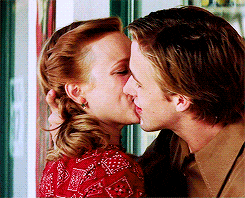 Noah and Allie – The Notebook
The Notebook is a classic example of when your family thinks you should be with the person they consider to be the best match for you, but your heart lies with the underdog. This one leaves us gasping to find this kind of love. Filled with intensity and passion, this proposal is one that will go down in history as a classic.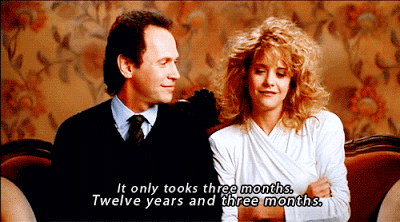 Harry & Sally – When Harry Met Sally
This classic film is known for its iconic NYC backdrop, but it's also known for one of the best love-lines ever. "When you realize you want to spend the rest of your life with somebody, you want the rest of your life to start as soon as possible."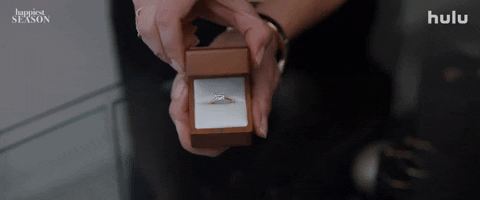 Abby and Harper – Happiest Season
The line "will you marry me" does not always have to be used to express your love and commitment to someone. There are ways to express wanting to spend a lifetime together without having rehearsed how you will say it. Sometimes, the circumstances call for that moment. They inspire the right words at exactly the right time. Sometimes, it is the feelings of loss that bring us together in the most beautiful of ways. As was the case for Abby and Harper in this holiday rom-com.
The big screen can offer a whole lot of inspiration when it comes to how you might propose to your person. But ultimately, it is your love for each other, your chemistry, and your connection, that will determine how beautiful and memorable your proposal is. To help you along the way, check out some of these great romance movies to bring love to the forefront.